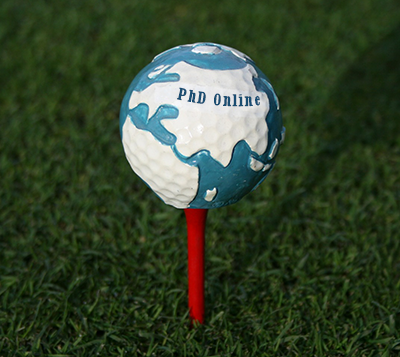 About us
Providing a range of advice and services, our aim is to help prospective doctorate students and Ph.D. graduates to make informed choices about their course and career options. Phdonline.in is a non-commercial arm of Walkwel Technology Pvt. Ltd with the sole objective to create a vibrant online ecosystem for the Doctoral community of India which is free to use.
We consider taking the plunge into a Ph.D. program an extremely & critical decision. Also, years spent in the grinding and strenuous doctoral research process has its many problems & obstacles. Through our portals, we try to fill the gap that hinders students from finding and starting their doctoral studies. We are working enthusiastically and welcome cooperation with students and universities.
Our Mission
Our mission is not complicated!
We focus on helping you to get the best source information related to Ph.D. programs that are laser-focused; career- based and personalized services for tailored to your specific needs.
• We want to provide you with all the essential knowledge and skills related to the doctorate programs.
• This platform is designed with an aim to provide the first-hand experience from the real world in the subjects a student or anyone in the research community is looking forward for.
• Ease of finding and comparing programs nationally was a time consuming and strenuous activity.
• During the process, we have received tremendous responsive from the research community for more updates and information.
We envision a Nation where anyone can fetch the relevant knowledge to transform their life by accessing the information for India's best learning experience.