08-Aug-2019

|

Post By: Ph.D.online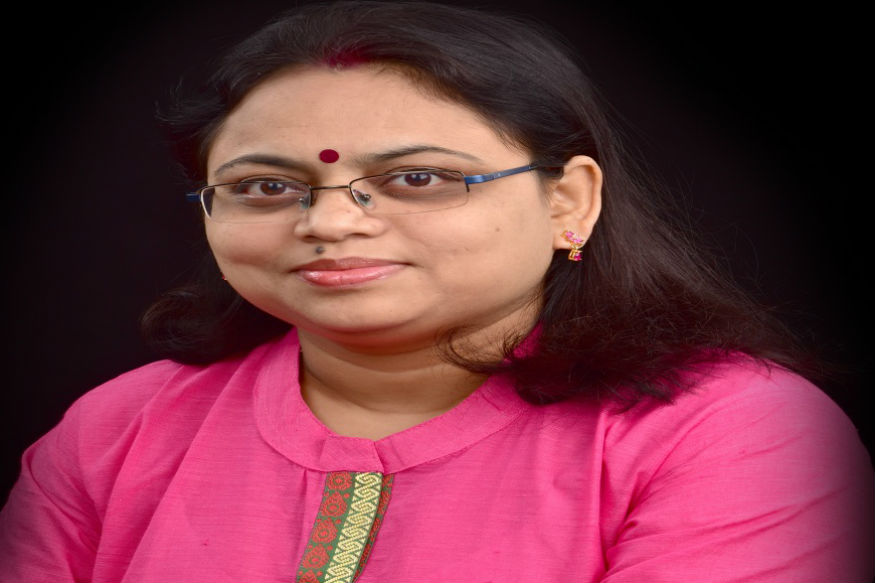 After celebrating the three scientists from east India, rewarding this lady who has been thoroughly involved in the launch of Chandrayaan-2: Ritu Karidhal

A doting mother, a loving sister, an ace student - India's rocket woman Ritu Karidhal Srivastava, mission director, Chandrayaan-2, is all this and much more...
This brilliant lady made her transit from Lucknow to Isro in a smooth and hassle-free manner.Lucknow has now surely gotten its moment of glory brought to them by the hailing achievements of the mission head.
Ritu was actively associated with the Mars mission as deputy operations director. As mission director, she supervised the ambitious Chandrayaan-2 which was scheduled to be launched at 2:51 am on Monday.
Born and brought up in a middle-class family based in Lucknow, Ritu completed her schooling from Navyug Girls College and joined Lucknow University for higher education before cracking the prestigious GATE, moving to the Indian Institute of Sciences, Bengaluru and joining the Indian Space Research Organisation (ISRO) never to look back.
After completing her graduation and post-graduation from Lucknow University in 1997, she enrolled for a doctorate in physics at the same university. Later, she got the opportunity to teach as a research scholar in the same department.
"Of course, I take pride in her accomplishments. Ritu had registered for Ph.D. under me," says Prof Manish Gupta who had taught Ritu in MSc in 1997
Six months into her Ph.D. when she cracked the Graduate Aptitude Test in Engineering (GATE) and proceeded to IISc, Bengaluru, to do her masters in aerospace engineering."She always used to impress me with her dedication, simplicity and hard work. She was a very simple, sincere and intelligent girl. She never showed off about her achievements. She was one of my most knowledgeable students who has now become an inspiration for the youth," adds Prof Gupta.
Taking pride in her achievements, head, Department of Physics, in LU, Prof Poonam Tandon beams and says her students have won the skies and even gone beyond it.
For every girl who continues to be told 'science is not for girls' or that a career in science would impact family and mommy-track goals, here is a woman icon who has done it all. And, reached the very top — balancing work and family with equal ease and efficiency.
Wondering why her contribution is so important?
Look at a few of the available statistics about women scientists in India and the world.
Women make up only 28.8 percent of those employed in scientific research and development across the world.
They are less likely to enter and more likely to leave careers in STEM (science, technology, engineering, and mathematics).
They are poorly represented in science academies — there are only 12 percent female members in 69 science academies across the world.
Only 17 women have been awarded a Nobel Prize in the three science categories since the award's inception in 1901.

There is also a major dearth of women in top leadership positions in scientific establishments, research institutions, and higher decision-making committees. No woman, for instance, has ever occupied the top rank at ISRO since its inception on August 15, 1969.

"Chandrayaan-2's unmanned landing will provide a technology which can eventually help explore habitation on another planet. It is the first step towards that," Karidhal was quoted in the book 'Those Magnificent Women and their flying machines, Isro's mission to Mars'.
News Source: News18.com, Newindianexpress.com
Image Source: News18.com